9 Things To Look Out For When Buying A Used Car.
Buying a used car is a great way of cutting the cost of your driving as most new cars lose around 40% of their value in the first year.
But there are risks so it's important to take your time rather than rush into any deal, and to buy as far as possible with your head rather than your heart.
 It's easy to get screwed with a used car, but fear no more, we are here to help. Follow these steps and you should have no problem at all buying your new old car. Enjoy the ride!
1. Know your budget
I'm talking financially and, in a way, logically. What I mean is "I have $5000 to buy this compact sedan so I save money, drive my small family and can park in the city much…oooooo look a mustang!" isn't logical and beyond what you need (no matter what your inner child says).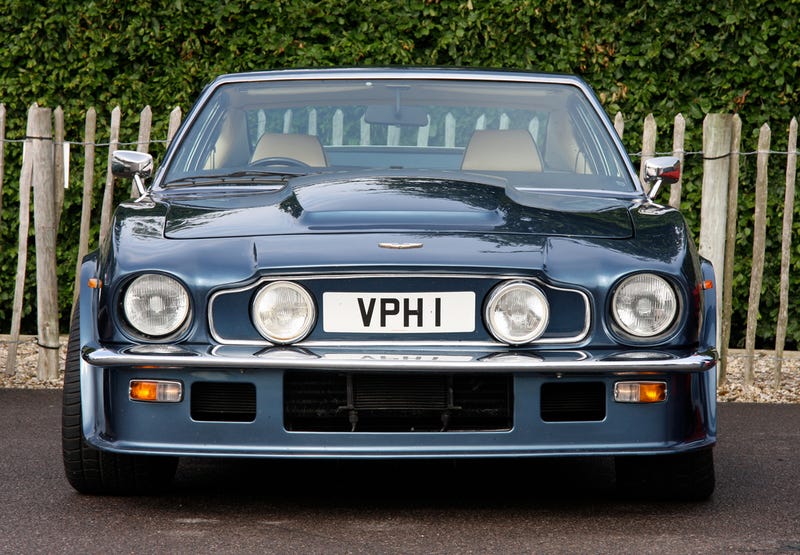 2. Research the model
The most important thing I do and I've bought/sold a total of 20 used cars in as many years without ever having bought a lemon is: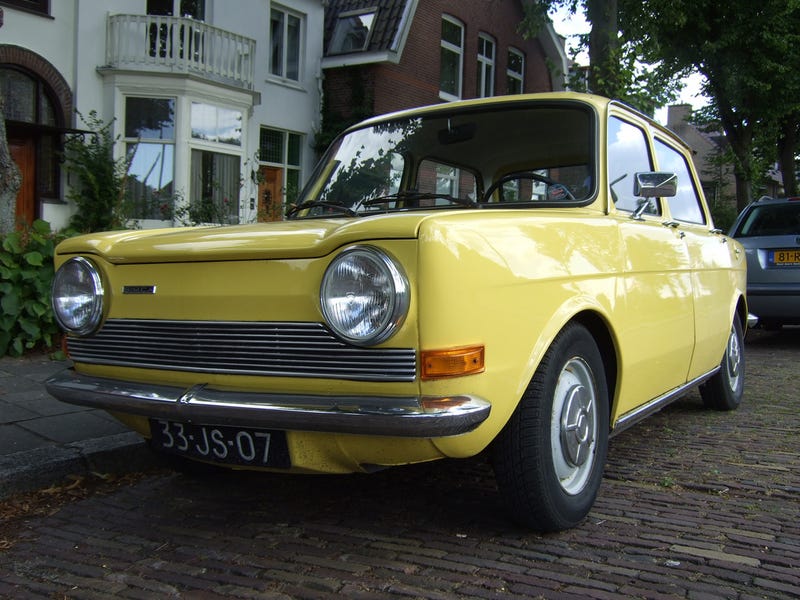 – Research the model to death (sometimes to a fault) to understand what model I want, known weak points, typical repair and cost intervals and price points. I use fan/blogs for that model vehicle when possible.
3. Check the forums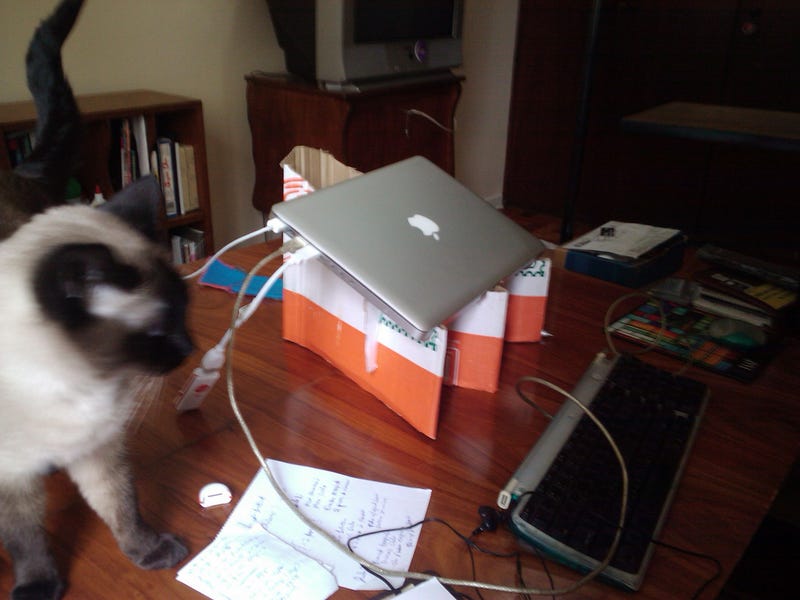 If buying person to person instead of through a dealership, check enthusiast forums before Craigslist. First when dealing with an individual your are more likely to be able to get a better deal depending on the persons situation but with a little chat and some friendly conversation the bartering process is more likely to come out better than if dealing with a used car salesman and on top of that forum users are more apt to give deals to other users. Plus if you go through a forum like Naxja or AlfaBB (you can tell what cars I'm looking for) you can get a lot of feedback from guys posting about the car that might know more than you, or if it is long distance forum users are often open to checking out a car for you and you'll be getting an honest opinion back. Also you can look back to the users history to see potential issues, build threads or you can more honestly see if the car has been raced or beaten on. Finally in a forum environment all the info that you might need about the car is only a few clicks away.
4. Ask about service history
Most cars require some work during the year so the owners of a car a few years old should have amassed quite a sheaf of garage bills for work or parts as well as previous MOT certificates, and records of regular servicing.
If there's no history then ask why
Does it look like there might be a persistent fault that still may not have been fixed?
Does the history tell a consistent story
5. V5C registration document
Insist on seeing the V5C vehicle registration document – this shows the registered keeper and not the legal owner.
Is the present keeper the person selling you the car? If not, then why are they selling the car for someone else? The V5C shows the details of previous keepers too. Why not contact them to find out more about when they owned the car, what work was done and how many miles they covered?
Previous keepers have no vested interest so you should be able to rely on their comments.
Did they service it regularly?
Did they do much mileage in it?
Did they have any major servicing work done it?
Did they modify the vehicle in any way?
6. Buyer beware
Be wary of anything that seems like a real bargain, or has a very low mileage for its age. There are bargains to be had but in general, if a deal looks too good to be true then it most likely is.
If you know what you're doing then use our DIY inspection checklist to help make sure you look the car over thoroughly.
To help you avoid making a mistake when you buy a used car, get an AA Car Data Check and consider getting the car looked over by AA Vehicle Inspections.
7. Don't be pressured into buying
There are always other vehicles out there so if this one doesn't feel right in any way it's time to walk away.
Be wary of and don't be swayed by 'sob stories' like change of job, break-up of relationship, moving aboard, new baby on the way and so on. The bottom line is that you're buying a car to help yourself, not anyone else.
8. Test Drive
The test drive is your only opportunity to check the car's general mechanical condition and to find out for sure that it meets all your needs:
Is the driving position comfortable?
Can you reach/operate all the controls easily?
Do the child seats fit?
Does the golf bag or pushchair fit in the boot?
More test drive advice »
9. What kind of car to look for
When buying a used car, look for a model that has good reputation for reliability and won't lose its value too quickly. Check the gas mileage and safety ratings. Avoid used luxury cars, as they could be very expensive to maintain. Read more what to research here: choosing the right car. Your best bet is a 3-5 year old used car, as a new car loses most of its value during the first two years. Your goal is to find a well-maintained car that didn't have major mechanical problems or accidents in the past. A one-owner car is even better. It's great if the seller or a dealer can show you the service records to verify that the oil changes were done regularly. The lower the mileage the better, but don't put too much value on the mileage alone; the mechanical condition of the vehicle is more important. Don't be put off by minor cosmetic issues, like dents or scratches, unless it really matters for you. It's more important for a car to be in a good mechanical shape, and if it has some minor blemishes, you can use them to negotiate the price down.
The condition of the interior usually says a lot, so watch out for excessive wear of the driver's seat, steering wheel, driver's door, controls and switches. Avoid cars with engine or transmission problems, even if it seems like something minor; often, this type of problems could require expensive repairs. Avoid badly rusted cars even if the major corrosion spots have been repaired; once the corrosion process starts, nothing will stop it. Turbocharged cars often have more problems when used; not all turbocharged cars are bad, but in general, an average car without a turbocharger will be more reliable in a long run. Avoid overly-modified cars; if you like modifications, buy a regular car and modify it yourself.
Subscribe to our Newsletter