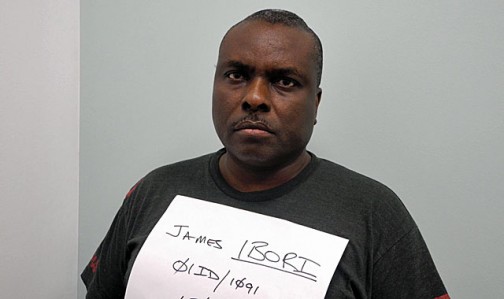 Former governor of Delta State, Chief James Onanefe Ibori has been released from prison. A court ordered his release a few minutes past noon.
Mr. Tony Elumenor, Ibori's media aide confirmed the release to Vanguard. Ibori was sentenced to 13 years imprisonment by a United Kingdom court. He has served out his term midnight yesterday.
However, expectation of his return home to Nigeria remains murky as friends and associates many of who are gathered in London deliberate on the future of the former governor.
Subscribe to our Newsletter