Can women change the world in a week?
Breaking new ground is the BBC's award-winning 100 Women news season.
The annual series – which illuminates issues affecting women all over the world – is giving women a chance to make a change this year.
Seemingly endless stories of harassment, inequality, and simply less visibility in many spheres of society, can feel depressing and disempowering.
So we are asking the women in this year's season to create innovations to address some of these inequalities.
Now we will be addressing four issues in its fifth year 100 Women: the glass ceiling, female illiteracy, street harassment and sexism in sport.
Each week in October some of the brightest women will come together in a challenge, where they'll work on an innovation to help people affected by these problems.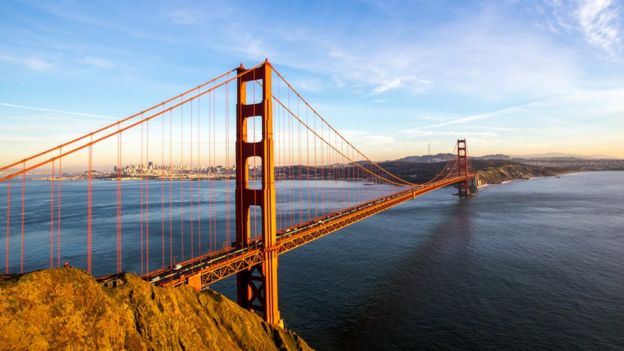 In the four weeks of October, women with specialist interest or experience will work together in four different cities to create an innovation that will help people affected by these problems.
If 100 Women is to succeed in the challenge, it will be because women around the world have helped shape the understanding of how and why these problems matter.
Because they've shared a great idea that they've seen. Or because they've developed something themselves.
100 Women will have conversations on radio, online and on social media and not just ideas.
The glass ceiling challenge is based in San Francisco, the female illiteracy challenge is based in Delhi, the street harassment challenge is based in Nairobi and the sexism in sport is based in Rio – but the conversation has to be global and we want to hear from women all over the world.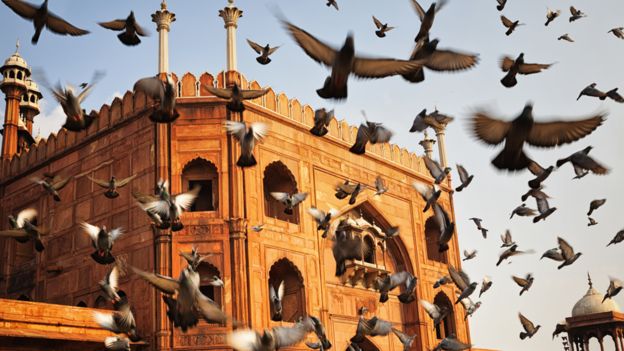 100 Women wouldn't be complete without its list of women who've done something different to change the world.
And because this year we've reinvented the season, 100 Women also thought we should reinvent the list as well.
Only 60 women will be on the list when the names are announced later this month. The other 40 spaces will remain open, we'll be adding women who have taken up the challenge in some way as the season progresses.
"In 2015, women hosted 150 debates in 10 languages and 30 countries, in 2016, people added 450 deserving but over-looked women to Wikipedia, and now in 2017 we're taking it to a whole new level of participation," says 100 Women editor Fiona Crack.
"It's going to be exciting but nerve-racking to see what these talented 100 will come up with and if they can pull it off in a month."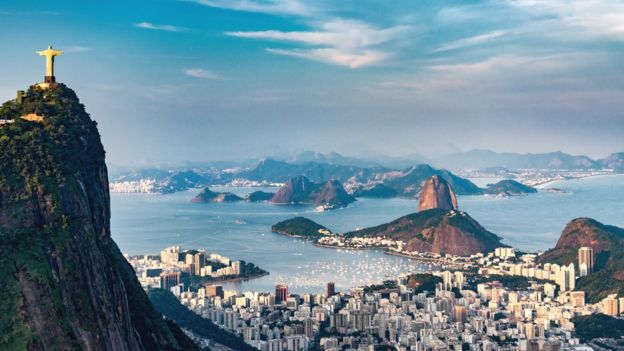 We've got some inspiration to get started, with a look at nine things you may not have realised were invented by a woman.
And a look at some of the global solutions people have developed already, to tackle health and safety problems facing women.
So get in touch with us on social media. Find us on Facebook, Instagram and Twitter and use #100Women.
In 2017, we're challenging 100 Women to tackle four of the biggest problems women are facing today – the glass ceiling, female illiteracy, harassment in public spaces and sexism in sport.
Subscribe to our Newsletter